Tijd voor de Bille Shake…!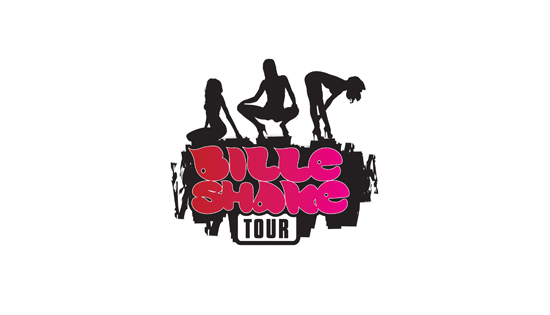 Een paar weken geleden maakten wij al melding van de Bille Shake Tour. Deze tour, bestaande uit de koningen van de bubblin': K-liber4life en de masters van reggeaton: Immorales, is al met veel succes van start gegaan. Vijftig minuten lang knalden zij samen op het podium van een tot de nok gevulde The Palace in Groningen. Op 12 april zijn ze samen te zien op de Pleasure Paas Party en op 18 april in The Dance Factory te Berlikum. De naam van de tour is de gelijknamige titel van de single die zij samen opnamen. Deze single, "Billeshake", is nu uit! Uiteraard namen de groepen hier ook een gelikte videoclip voor op, welke je nu kan zien:
De komende periode zijn beide groepen dus samen te boeken.